Media Centre
In this media centre, the CIVD provides a variety of images, information graphics and fact sheets.
Welcome to the CIVD media library: Here you will find free press photos, info graphics and fact sheets for your editorial publications.
Fact Sheets & Info Graphics
The images are exclusively free for press releases in the sense of press law. Commercial use is prohibited. The motifs may only be published with reference to the source.
Pictures with Dogs
Picture with dog 1 (landscape format)
The anticipation for the common vacation is noticeable to the three-headed family with dog, when she gets out of her caravan.
Marketing & Public Relations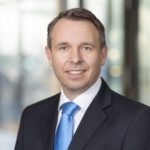 Marc Dreckmeier
Director Marketing & PR
Tel: +49 69-704039-18
marc.dreckmeier@civd.de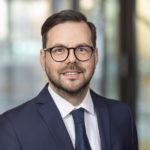 Daniel Rätz
Marketing & PR Manager
Tel: + 49 69-704039-28
Mobile: +49 152 08921101
daniel.raetz@civd.de
Contact
Caravaning Industry Association e.V.
Hamburger Allee 14
60486 Frankfurt am Main
Germany