CARAVAN SALON DÜSSELDORF 2023
The trade fair highlight of the caravanning industry in Düsseldorf came to a successful close with 254,000 visitors.
With numerous new products and innovations, very good visitor numbers and an excellent atmosphere, CARAVAN SALON Düsseldorf 2023 impressively confirmed that caravanning as a form of holidaying is absolutely in vogue. On the ten days of the fair, more than 254,000 caravanning fans from 65 countries gathered information in 16 exhibition halls about the offerings of 750 exhibitors from 37 countries.
The CARAVAN SALON 2023, which ended on Sunday after ten days of trade fair, showed that the holiday form of caravanning is inspiring more and more people and that the community is constantly growing. An excellent atmosphere, intensive dialogues and exchange of information prevailed on the fair grounds. Manufacturers and dealers reported promising customer discussions and numerous sales deals. "With 254,000 visitors from 65 countries, CARAVAN SALON 2023 made a very positive statement. In view of the challenging general conditions, we are more than pleased that we were able to achieve such a successful result. Trade visitors from all continents and consumers from all over Europe travelled to Düsseldorf and thus provided the special international flair of the CARAVAN SALON", says Erhard Wienkamp, Managing Director Messe Düsseldorf.
More than 750 exhibitors from 37 countries showed their innovations and current models in 16 exhibition halls as well as the outdoor area. On more than 250,000 square meters, leisure vehicles of all sizes and price ranges, mobile homes, awnings and roof tents were on display. Accessories, technical equipment and extension parts were very popular with the entire caravanning friends. In addition, visitors could plan their next trip or holiday individually at the stands of the camping and motorhome sites and at the destinations.
The newly elected Bernd Löher, President of the Caravanning Industry Association, summed up the 62nd edition of CARAVAN SALON very positively: "Many visitors, a very good atmosphere and unrivalled product variety. This is how people know and appreciate CARAVAN SALON in Düsseldorf. As a sector we can consider ourselves very luckily because such a positive trade fair result cannot be taken for granted in view of the tight economic situation and is an extremely positive impulse for the caravanning industry. With this, CARAVAN SALON once again reinforces its importance as a leading trade fair and beacon for our industry. My special praise goes to all exhibitors, who – despite difficult circumstances – again set new standards in terms of product quality and diversity. The wealth of innovations in vehicles, accessories, and services is and will remain the hallmark of CARAVAN SALON. Though it should not be forgotten that not only the products but also all aspects of caravanning have long since been given a big stage in Düsseldorf. This is why I am very proud that we were again able to welcome many personalities from business, science and political spheres to Düsseldorf. When high political dignitaries such as Minister Mona Neubaur or Minister Oliver Krischer pay a visit to our trade fair, this is an indication that caravanning receives the attention it deserves as a tourism and economic factor. However, this is only the beginning of CIVD's work and the newly elected board will continue to commit to promoting the economic and tourist potential of our form of holiday ever further."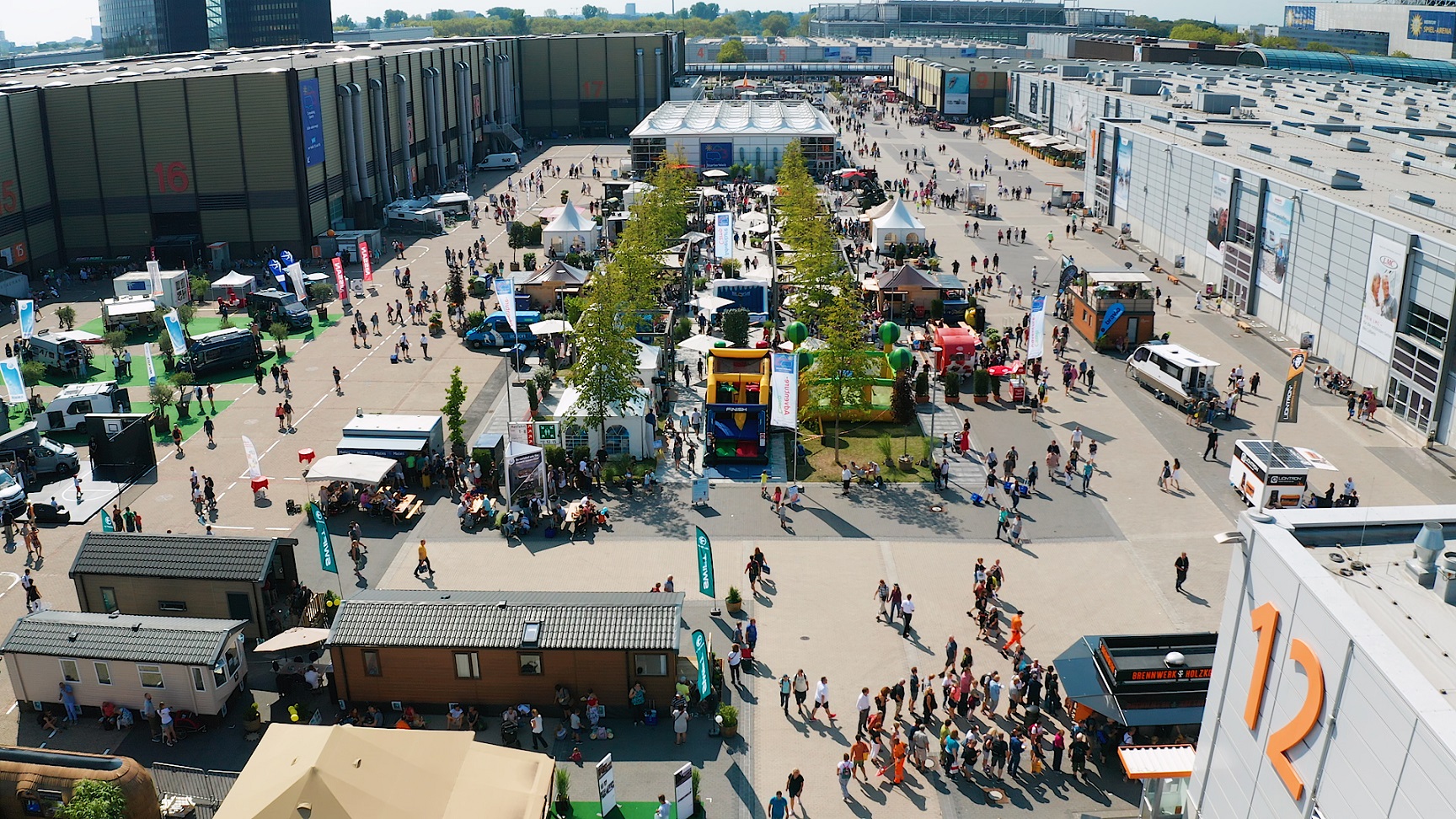 Copyright: Messe Düsseldorf / ctillmann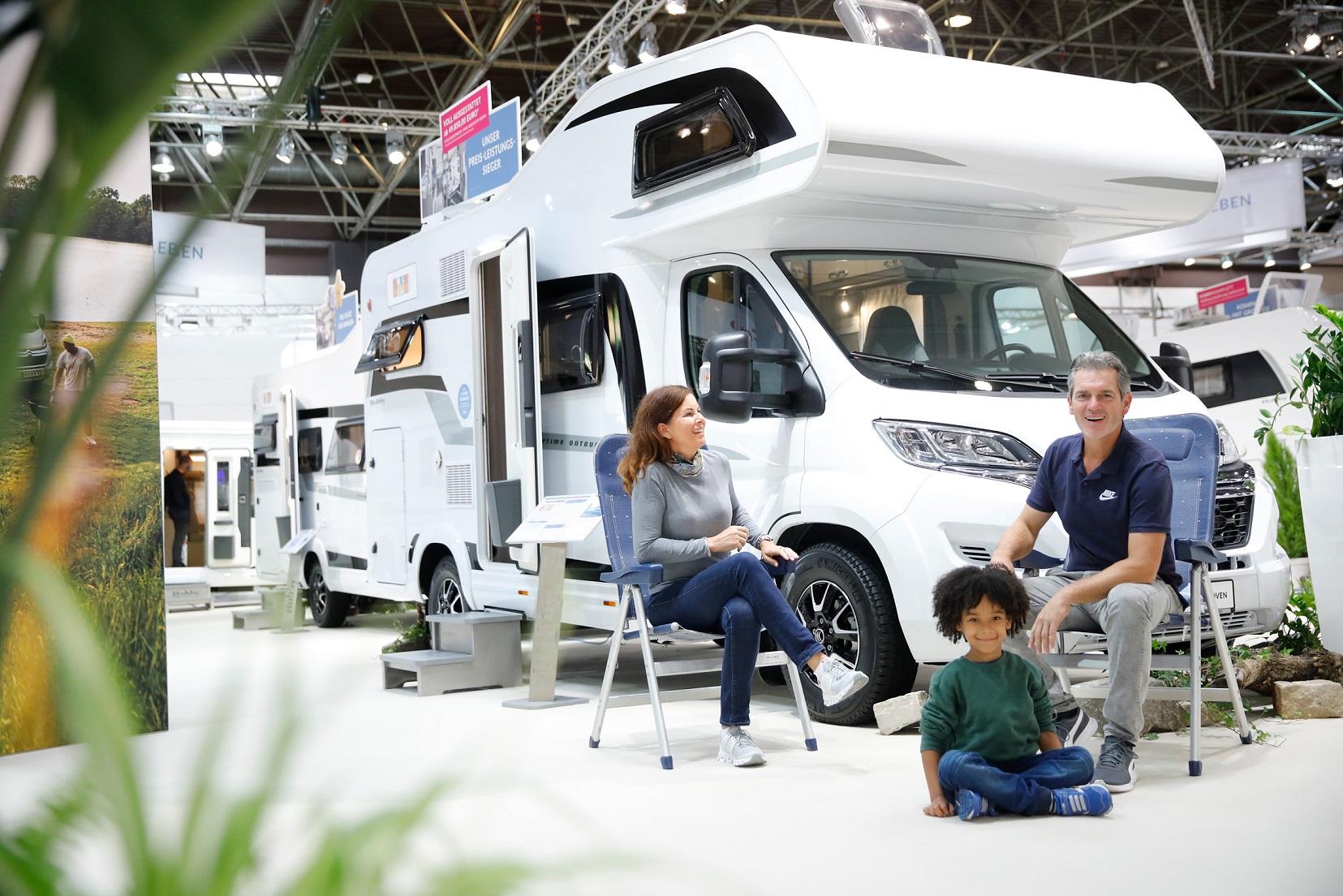 Copyright: Messe Düsseldorf / ctillmann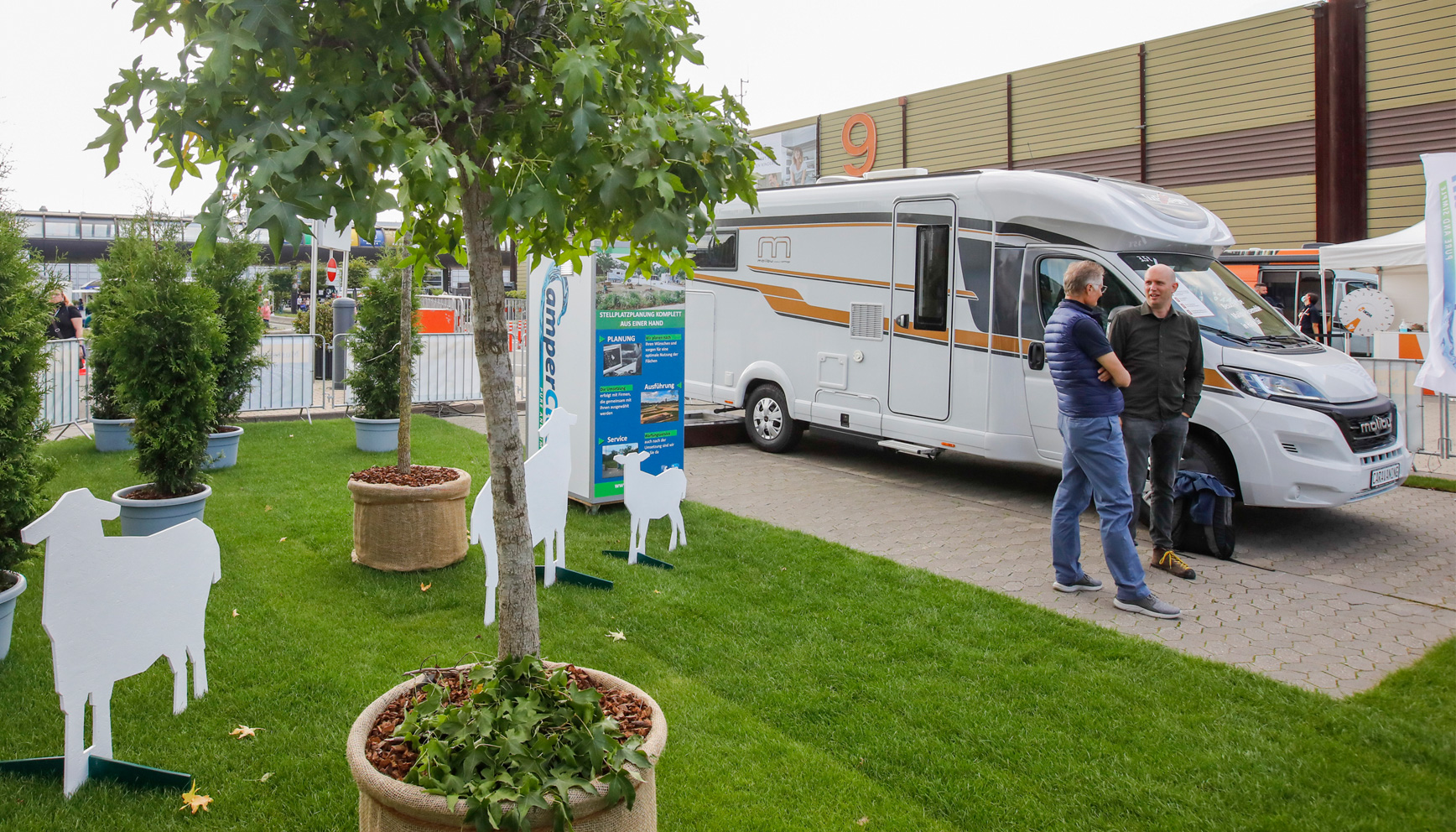 Copyright: Messe Düsseldorf / ctillmann