CARAVAN SALON DÜSSELDORF 2022
The trade fair highlight of the caravanning industry in Düsseldorf came to a successful close with 235,000 visitors.
With numerous new products and innovations, very good visitor numbers and an excellent atmosphere, CARAVAN SALON Düsseldorf 2022 impressively confirmed that caravanning as a form of holidaying is absolutely in vogue. On the ten days of the fair, more than 235,000 caravanning fans from 72 countries gathered information in 16 exhibition halls about the offerings of 736 exhibitors from 34 countries.
Messe Düsseldorf and the Caravaning Industrie Verband e. V. (CIVD) are delighted with the great result. "Despite a difficult economic environment, we succeeded in attracting visitors with an extremely high level of interest in the holiday form and concrete purchase intentions. Very noticeable was the excellent atmosphere during the entire duration of the fair, the passion for mobile leisure was palpable at all times. Only the CARAVAN SALON reflects the entire caravanning world in its great diversity," summarises Erhard Wienkamp, Managing Director of Messe Düsseldorf.
CIVD President Herrmann Pfaff was very satisfied with the course of the 61st CARAVAN SALON: "After two years of pandemic restrictions, we were able to meet again under relatively normal conditions in Düsseldorf in 2022. As expected, many people took advantage of this again this year to inform themselves about innovations and trends in the caravanning industry. The CARAVAN SALON once again more than lived up to its reputation as the leading trade fair. The 61st edition was not only the biggest ever, but also set standards in terms of the quality and variety of the products and innovations exhibited. The selection of motorhomes, caravans and accessories has never been greater. In addition, the fair has developed into an important dialogue platform where our industry maintains a close exchange with decision-makers from politics and tourism, because the economic and tourism potential of caravanning as a form of holiday is far from exhausted and must be promoted even more.
The CARAVAN SALON has always been not only a stage for new products but also an emotional meeting place, both for caravanning fans and newcomers. This aspect has become even more important in the current times, because motorhomes and caravans embody freedom, individuality and dreams and connect people with each other. It is therefore not surprising that our form of travel became increasingly popular long before the pandemic and is now indispensable for many holidaymakers. There is no end in sight to the caravanning trend. In short: CARAVAN SALON not only thrilled the visitors, but was also a complete success for organisers and exhibitors and makes our industry more than optimistic for the future."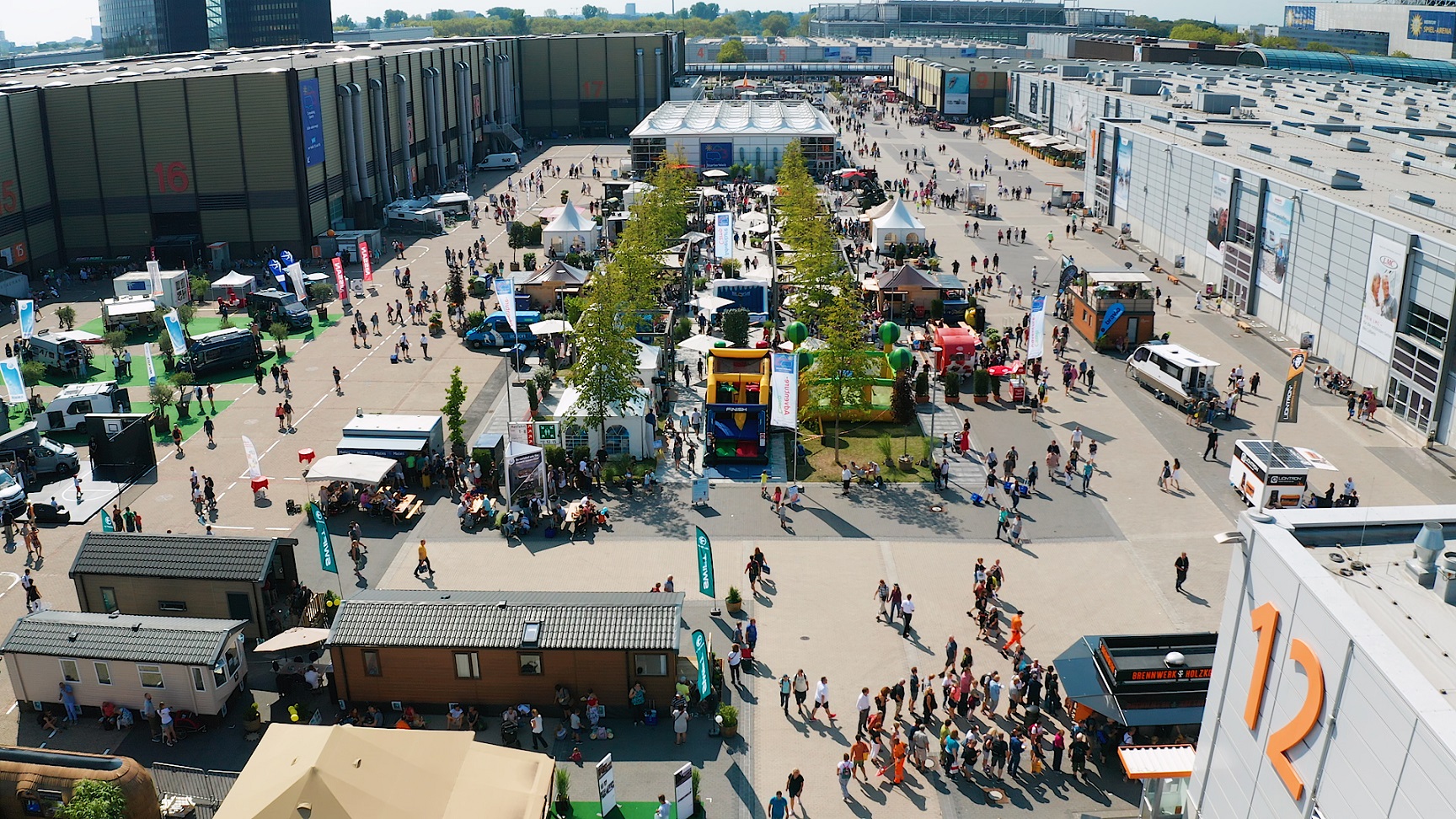 Copyright: Messe Düsseldorf / ctillmann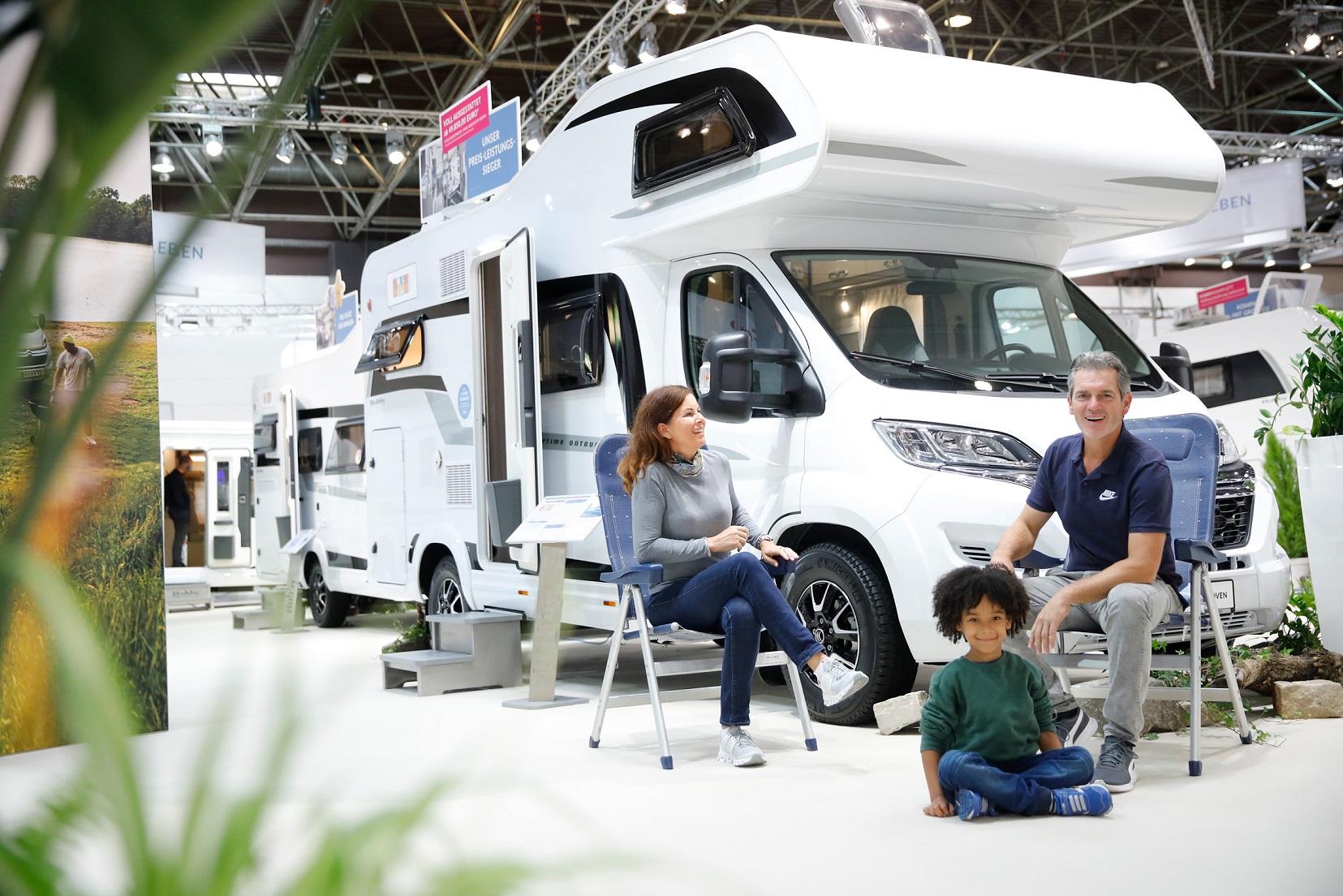 Copyright: Messe Düsseldorf / ctillmann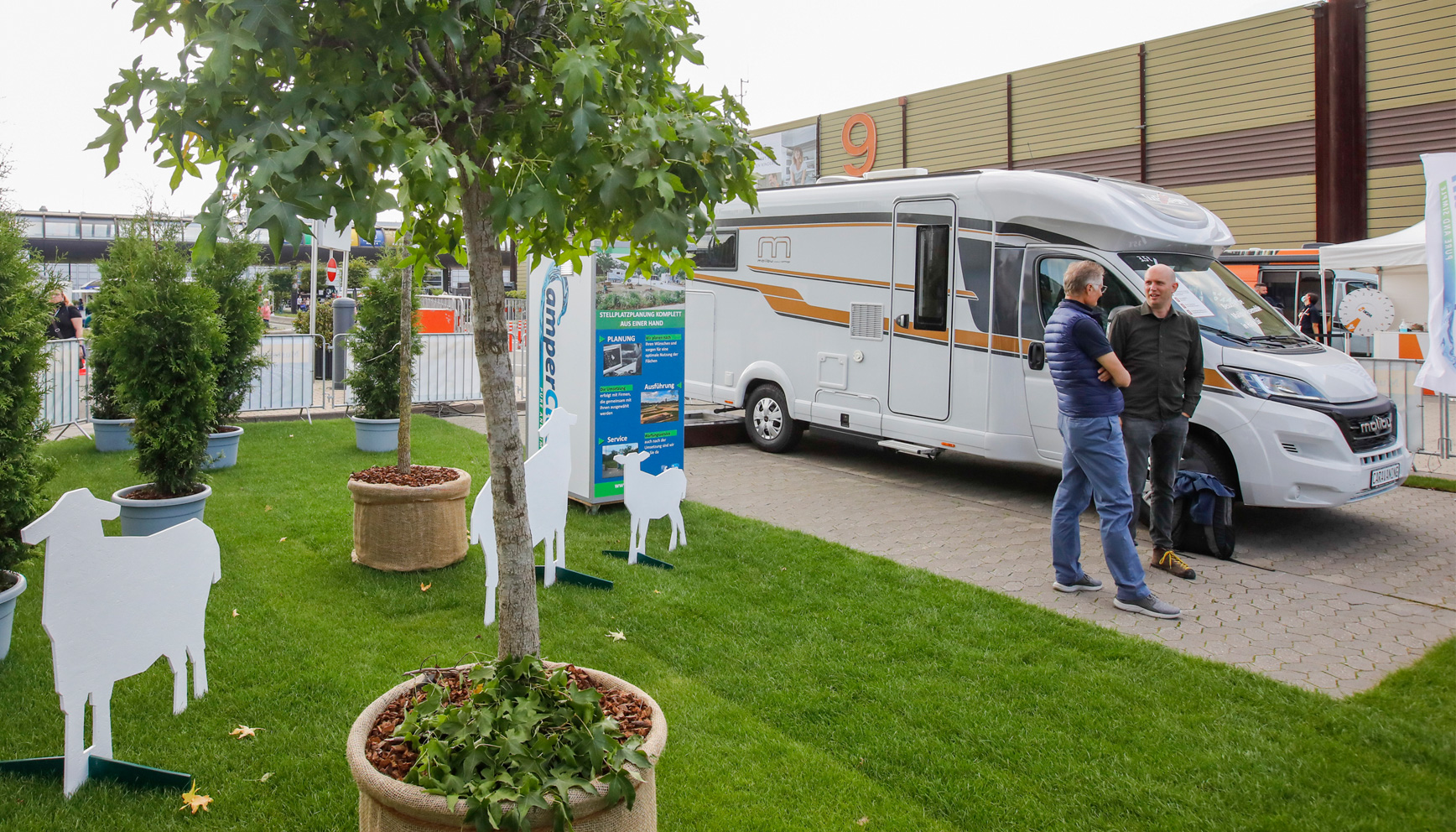 Copyright: Messe Düsseldorf / ctillmann